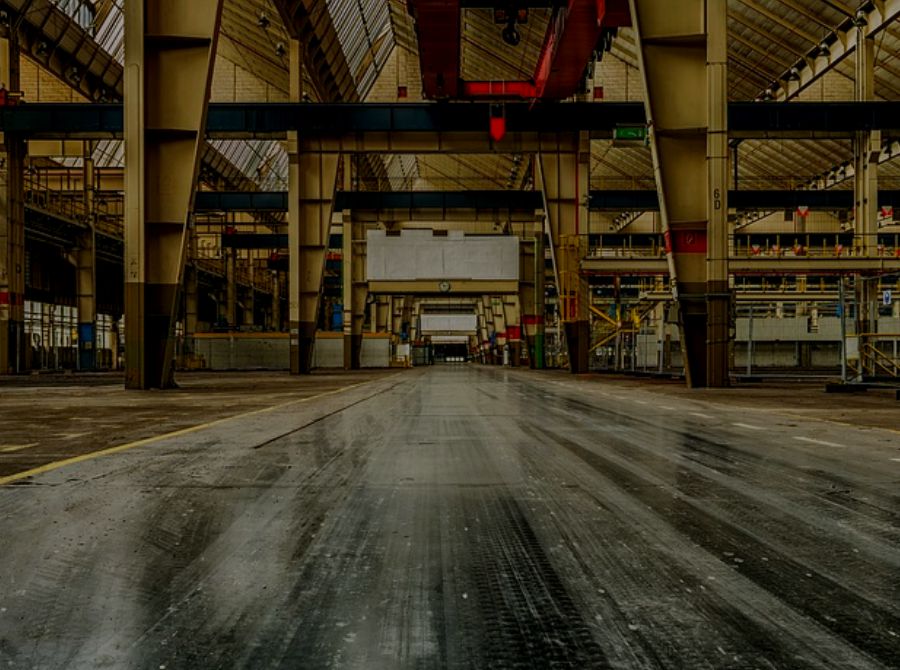 Small Scale Industry Business
Small Scale Business is the business where the manufacturing, production, and rendering of services are done on a small or micro scale. One needs to make a one-time investment in the plant and machinery, and it should not be 10 crore rupees.
The small-scale business runs under single ownership, it can be either partnership or sole proprietorship. Small scale industries have the flexibility to adapt to the changing business environments. Moreover, many government tenders are available that are open only to small-scale businesses.
There are many small-scale business ideas that one can start with low investment. And end up earning high profit.
Why Small Scale Business
If you are willing to start your own business then you must opt for a small-scale business. You must be wondering why a small-scale business? Well, there are many reasons to start a small-scale business. Some of the major reasons are mentioned below.
It can be started with very minimum investment.
A small-scale business gets some relief due to the government scheme.
The cost of setting up the industry reduces due to concessions from Government.
Small Scale businesses have a chance to earn wealth and create employment.
Where to Buy Machines for Your Small Scale Business
Sigmatech engineering is known for providing small-scale business ideas. We are providing all kind of machines that suites the requirement of small scale industry that includes Aggarbati making machine, automatic aggarbati  machine, aggarbati powder mixer machine, hand operated aggarbati machine, foot-operated aggarbati machine, Kapoor making machine, camphor tablet making machine, Dhoop Cone making machine, Automatic Dhoop stick Making machine, and cotton wick making machine.
Our Products