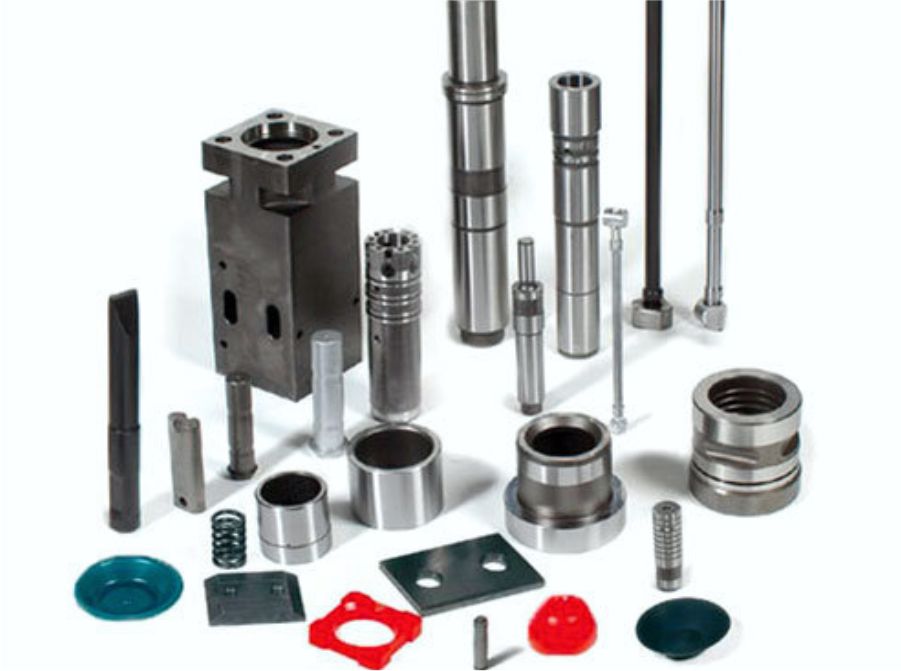 Hydraulic Spare Parts Business
In the generation, where everything is automated and controlled through the machines. Then the requirement of the spare parts used in the machines will keep increasing. A hydraulic spare part business is the best business that one can start.
If you want to start your own spare parts business, then you should go with the hydraulic spare parts business. It is the most profitable business. And it does not require any large area to start. You can start it with a small factory.
Why Hydraulic Spare Part Business
With the rapid increase in the automation sector, the need for spare parts is also increasing. Other than this, there are many other reasons to start a hydraulic spare part business. Some of them are mentioned below.
Low investment business.
High profit margin.
Increased demand.
Machines available at lowest price.
Where to Get Hydraulic Spare Parts
We, Sigmatech engineering are the leading company engaged in manufacturing different kinds of spare parts in India. If you are looking for the best hydraulic spare parts suppliers then you can contact us. The product range provided by us is Powerpack, hydraulic cylinder, hydraulic jack, hose pipe, and Lath Job work.