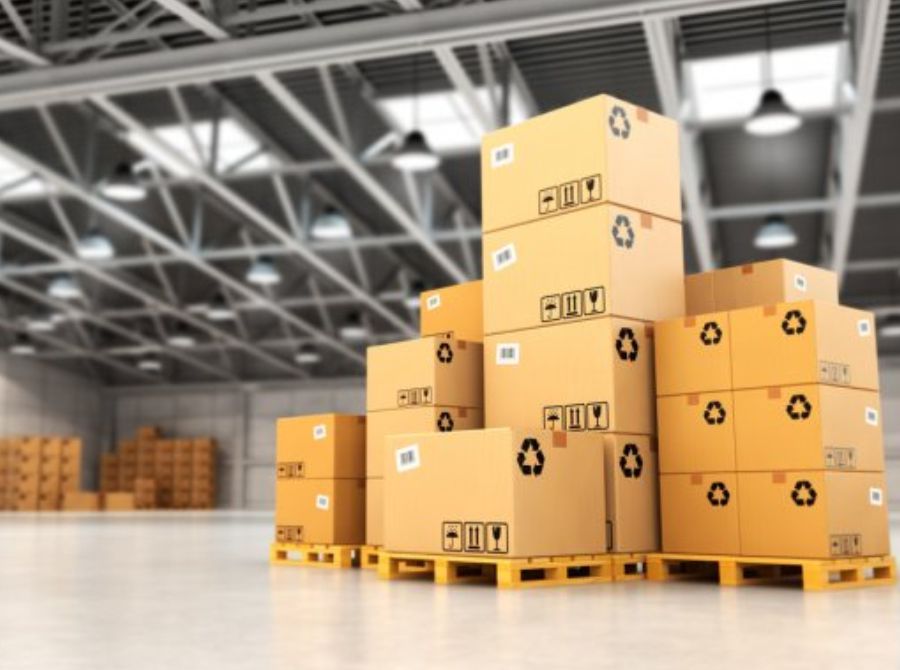 Packaging Business
The packaging Industry is considered the 5th largest sector in India's Economy. The Packaging industry is one of the fastest-growing industries in today's world. The packaging business is one of the most profitable businesses in India.
If you want to start your business then you must go for the packaging business. Packaging business can be started with very low investment. Along with the increasing demand for packaging applications, many companies are rising their market presence by expanding their business impression across various end-user markets.
Why Packaging Business
We have already mentioned earlier that the packaging business is the most profitable business. Along with this, there are many other reasons to start a packaging business. Some of the major reasons are mentioned below.
It can be started from a small scale level.
You can earn a high profit by providing quality service.
The raw materials used in the packaging process are available easily.
Most importantly, the packaging machine is available at the lowest price.
Where to Buy Packaging Machines
If you are looking for packaging machine manufacturers and suppliers then we must inform you that, we are the leading manufacturers and suppliers of all kinds of packaging machines. Our product range includes, vertical sealer machine, horizontal sealing machine, scrubber packing machine, brush packing machine, Hand operated sealing machine, blister packing machine, hydraulic scrubber packing machine, Pneumatic scrubber packing machine, and toys and cover packing machine.
Our Products