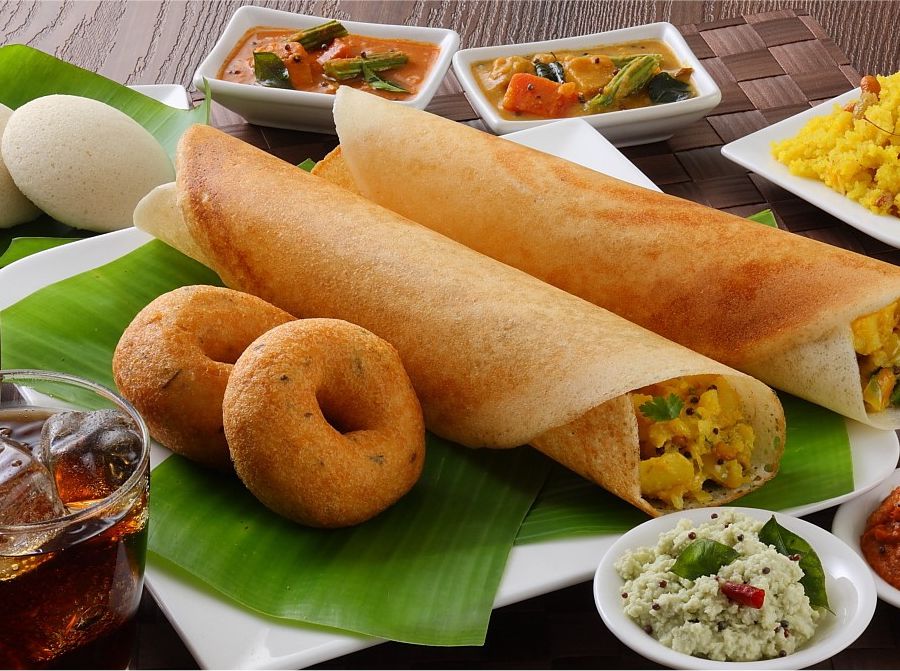 Food and Beverage Industry
The food and beverage are industry is an evergreen industry. Then demand for food and beverages is never going to decrease. Then constant growth in the demand for food led the food and beverage industry to the next level of success.
Food and beverage is the most profitable business. Even in the scenario of crises, the growth of the food industry will never stop because the need for food is never going to end. Running a food and beverage industry can turn out to be the best business for you.
You can start your food and beverage business and earn a high profit that too in low investment.
Why Food and Beverage Business
The food and beverages business is the most profitable business. It is the only business that will never go off-season. There are many reasons to start a food and beverage business some of the major reasons are mentioned below.
The machines and equipment are available at the lowest price.
You can supply it in the wide market.
The cost of setting up the business is very low.
The increasing demand will never let you run out of profit.
Where to Buy the Machine for Food and Beverage Business
We are engaged in manufacturing all kinds of food and beverages machinery. You can get Soda filling machine, bottle filling Machine, namkeen making machine, papad making machine, panipuri making machine, biscuit making machine, sakkar para making machine, pasta making machine, idli dosa paste making machine, wet grinder machine, Instant Grinder Machine at the lowest price.
Our Products