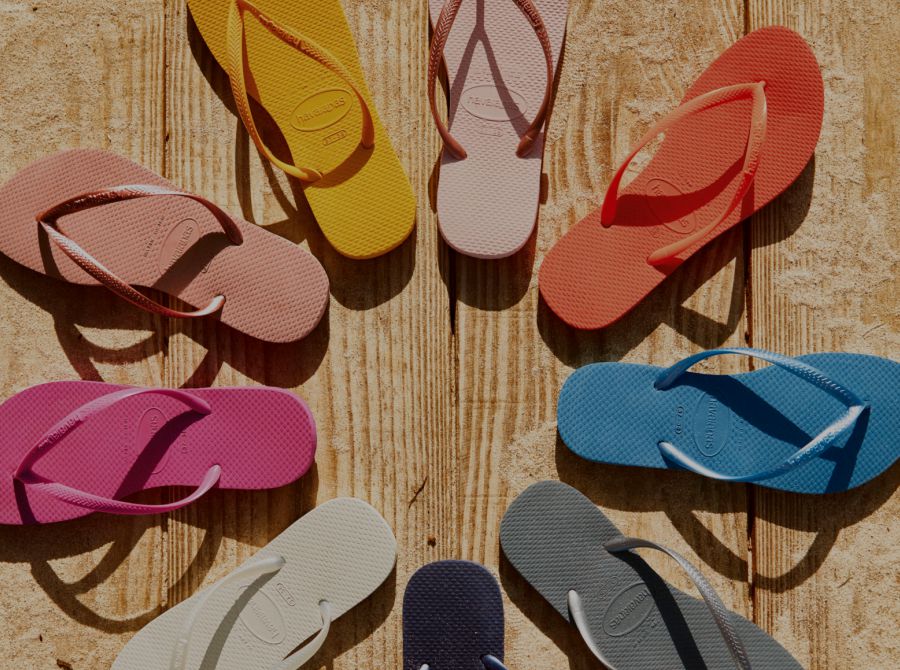 Footwear Industry Business
The footwear industry is the most demandable. Right from the starting of human existence till now the demand for footwear kept increasing. As time and trend changes, the demand and the style of the footwear kept changing.
The footwear industry is considered the fastest-growing industry. But the question is what made it a fast-growing industry? Well, the answer is simple. The demand for a different kind of footwear is the biggest reason behind the success of the footwear industry.
In the footwear industry, the whole process from designing, manufacturing, and supplying all kinds of footwear is done. For example, slippers, flip flops, shoes, and many more.
Why Footwear Business
As we already mentioned in the beginning, the footwear business is the fastest growing business in decades. The demand for footwear is never decreasing, it's constantly increasing. Below are few reasons why footwear business:
It is a low investment and high-profit business.
The raw material used to manufacture footwear is available easily.
The constantly increasing demand for fancy footwear.
The profit margin is very high.
Where to Buy The Footwear Machine
If you want to buy any kind of machine for your footwear business then you can contact us. We are providing all kind of footwear making machines like Slipper making machine, manual, slipper machine, hydraulic slipper machine, c type slipper machine, h type slipper machine, travel head clicker machine, Power press slipper cutting machine, slipper Drill machine
Slipper polisher and buffering machine, strap table insert machine, screen printing board, slipper Clamp, slipper die and drill bit.
Our Products