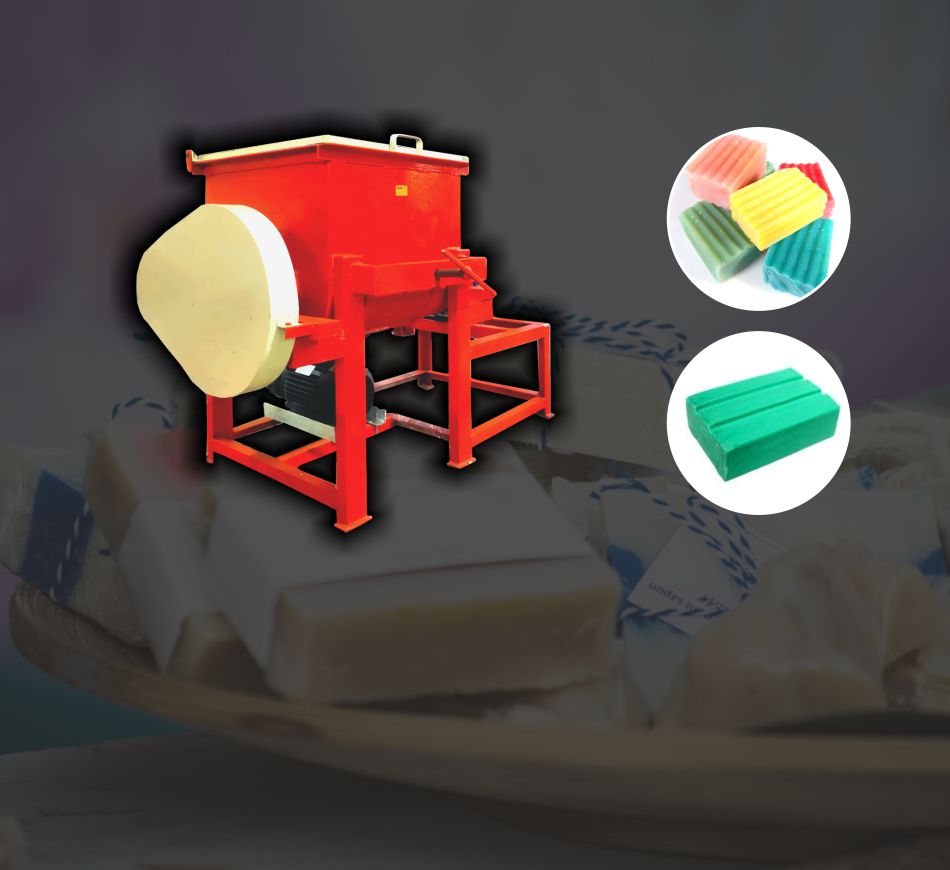 Detergent Cake Making Machine
Sigmatech Engineering is one of the leading detergent cake-making machine manufacturers and suppliers in Ahmedabad, India. We are engaged in manufacturing the best quality of detergent cake-making machine.
We take utmost care of the quality of the raw material used in manufacturing the detergent cake-making machine. Moreover, we are providing the machines at the lowest price to our customers. So, what are you waiting for? Contact us today and get your detergent caking-making machine.
Product Details
Automation Grade – Semi Automatic
Product Name – Detergent Cake / Dish Wash Cake Making Machine
Batch Capacity – 100 Kgs in 40 Minutes
Brand – Sigmatech Engineering
Power – 5 HP
Voltage V – 230V
About Detergent Cake Making Business
If you are a start-up or willing to start your business then the detergent cake-making business is the best business for you. You can get the machine at the cheapest price and start making and high-quality of detergent cakes.
We are engaged in providing the best quality of detergent cake-making machine at the lowest price in India. So, stop waiting for an opportunity and contact us today.